Wo are we?

Zenloop is an independent production house based in Stockholm, Sweden. Founded in 2014 by Yaser Kassab and Rima Alhamedd, and produced mainly their independent films that got an international appreciation and many prizes.
It aims to collaborate with independent emerging filmmakers that have a unique voice, and share with us the passion for cinema.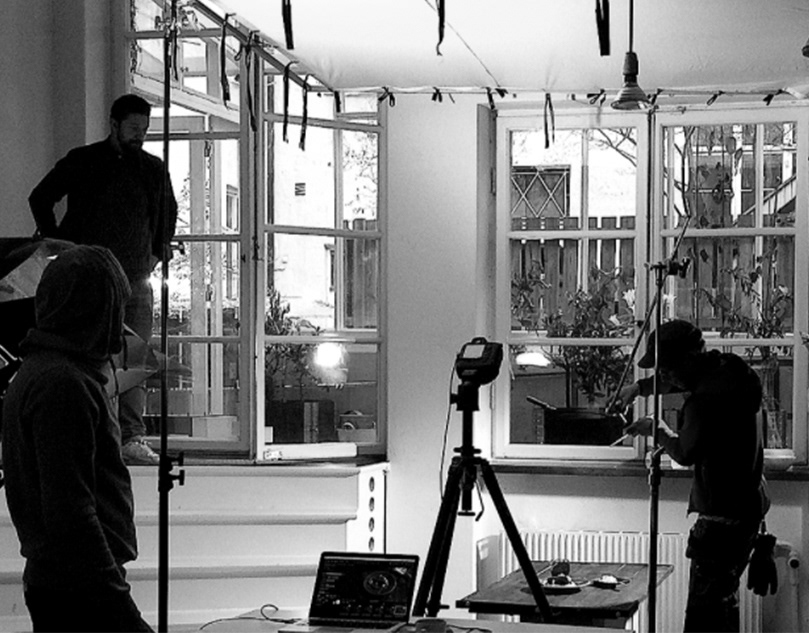 We mainly produce creative documentaries, short reportages, commercials, and promo videos for corporations, through all the stages from developing the idea to the production phase and the post production.
As well as we do photography
Sony a7ii 

 Blackmagic Design URSA Mini 4K Digital Cinema Camera EF mount
 DaVinci resolve 16 studio, Adobe Premiere, Final cut pro
Colour Correction & Grading
We believe that correction & grading is an important process to enhance the colours and/or to create a specific mood, that serve the storytelling and the aesthetic of the film.
We export to many different formats and quality according to your needs
DCP
We do make DCP's with an embedded or separated subtitles 
Colour correction and Grading   
DOP, Editing, and Grading 
Camera: Yaser Kassab
Editing: Rima Alhamedd
Feel free to contact us to get a proposal that suites your needs, goals and budget.